Preventative Food Safety Training Company
Log10® retains food safety experts to fully assist you in food safety auditing, quality training and consultation. We deliver advanced food safety training in critical areas such as FSMA Compliance, Sanitation Procedures and Programs, HACCP, GMP's, Food Defense, Food Fraud Assessments, Preventive Controls for Animal Food (PCQI Training) and SOP Review and Development.
Training Customized To Your Operational Needs
Our Certified Lead Instructors provide HACCP training customized to your operations. Upon course completion, attendees are registered as recipients of accredited HACCP training in the International HACCP Alliance database.
Becoming A Preventive Control Qualified Individual
Recognized Lead Instructors are also available to train your staff against the Preventive Controls Qualified Individual (PCQI) for Animal Food regulation. Participants in this 2½ day FDA standardized course curriculum will meet the requirements to become a preventive control qualified individual (PCQI).
Technical and Regulatory Food Safety Training Sessions for Employees
Our technical and regulatory experts are knowledgeable and prepared to guide and train you and your team with exceptional personalized deliveries. Our training sessions can be customized for your products, facility, and team structure. Let us help your company with all of your food safety needs.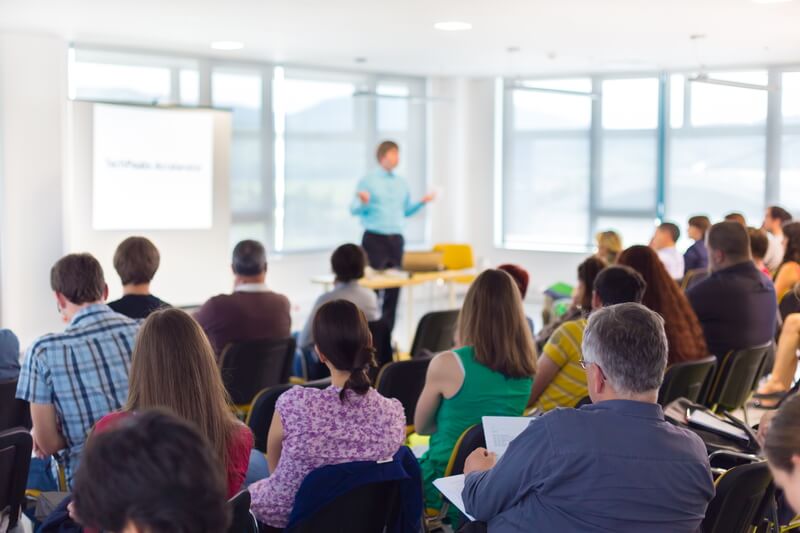 Technical And Regulatory Employee Food Safety Training Courses
We will help your company deliver safe, high-quality products built upon comprehensive food safety, food quality control training and compliance expertise. Don't see what you're looking for? Contact Log10® today to inquire about our customized training capabilities.
Schedule a training session with one of our food safety experts today!
Log10® has the Only One-Day Hazard Analysis Critical Control Point Training Course in the US.
Fully accredited by the International HACCP Alliance.
Customized for your process and product.
Conducted at your location.