Food Safety Consulting Company
Log10® food safety consultants will assist you in all of your regulatory compliance, food safety and quality training, auditing and food safety consultation needs in areas such as FSMA Compliance, HACCP, GMP's, Environmental Monitoring and more.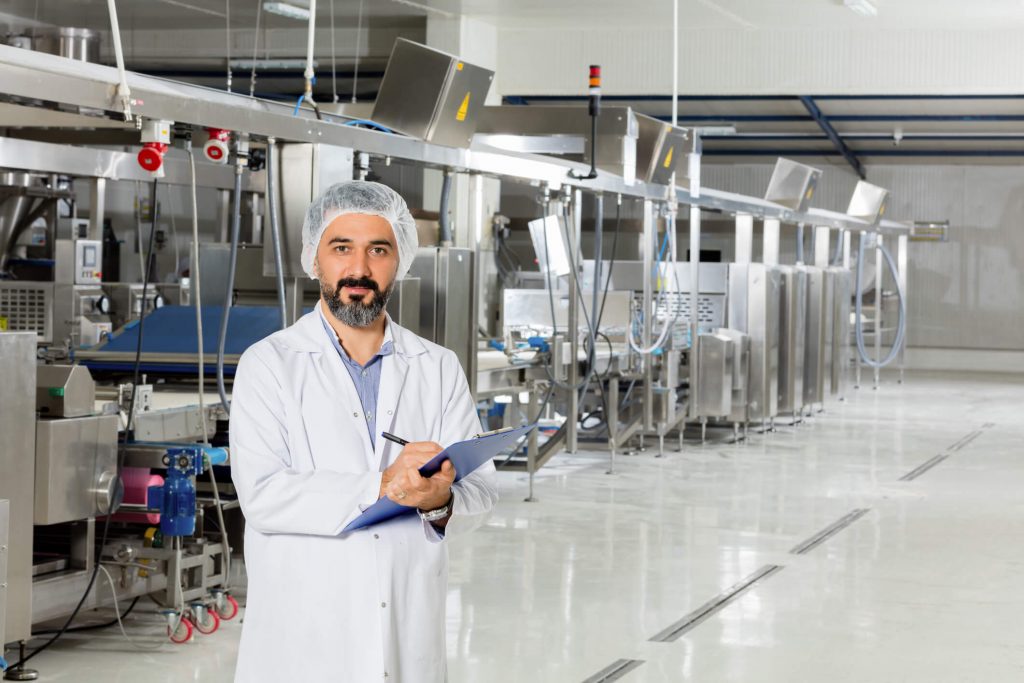 Food Processing Industry Consulting
Our food safety consultants guide and advise you in crucial areas such as detection and remediation of microbial contamination in food and food production facilities. We have technical experts available to help you with product and process development and optimization, including Sanitation SOP development and review, Food Fraud Program development, and validation and research studies.
Log10® has expert food safety consultants to assist you with:
Preventive Controls for Animal Food (PCQI Training)
Environmental Monitoring Program (EMP) Development
Hazard Analysis Critical Control (HACCP) Point Training- Recognized by the International HACCP Alliance
Good Manufacturing Practices (GMP's)
Detection and remediation of microbial contamination
FSMA Preparedness
Sanitation SOP Development
Facility Audit Services
Food Fraud Program Development
Pathogen Isolation and Identification
Laboratory Consulting & Facility Audits
If you're looking for lab assistance, our team is well-versed in providing advice from laboratory design to laboratory operations. We know that a well-planned layout and equipment selection sets you and your company up for success with a highly-efficient environment. When it comes to procedures, our consultation team provides insight into the daily operations of a lab along with the responsibilities and duties of lab technicians. If you need help with auditing an existing lab, our team can help pinpoint errors in your laboratory operations approach.
Contact Log10® today to learn more about our food industry consultants and how they can assist your food processing company today!