Although Log10 is based in Oklahoma, our staff and products can help foodservice industry professionals all over the world. Our International HACCP alliance-accredited Hazard Analysis Critical Control Point training course is one of the best programs out there right now. And, our ability to perform testing or research on your food or food-related products is unlimited, whether you're in Oklahoma, Ohio or Oslo.
If you need us to come to your location for training, that's no problem. Just let us know, and we'll be there to provide on-site instruction as soon as we can. We can also customize our Pre-Liminate™ probiotics specifically to your environment, even that environment is in another state or country.
Serving the Food Industry Nationally and Internationally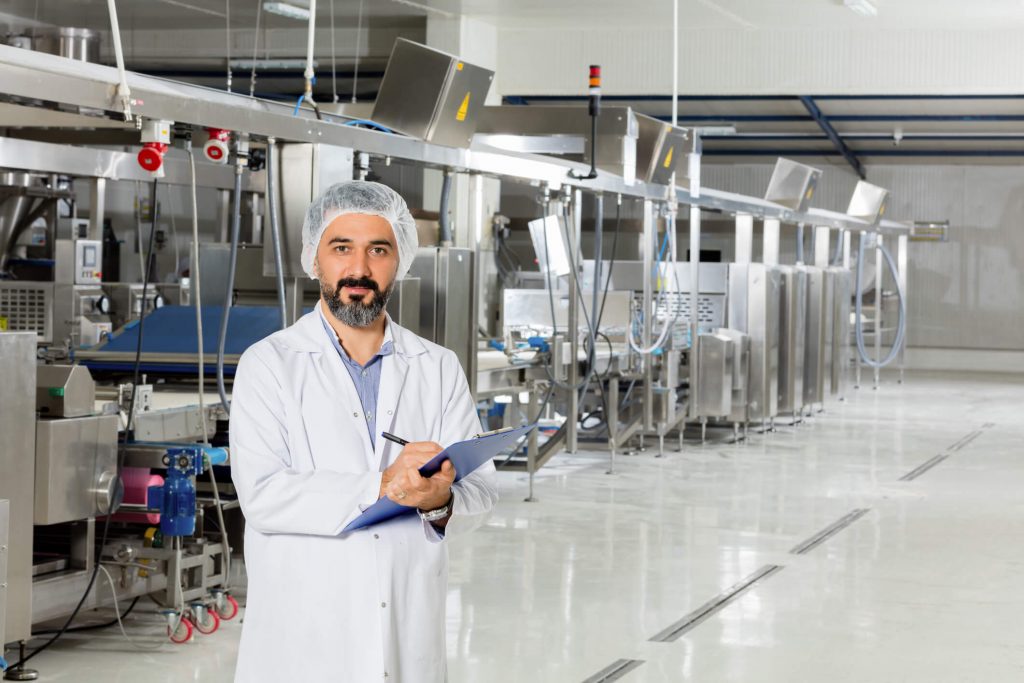 At Log10, our goal is to bring probiotic solutions for foodborne pathogen issues to companies everywhere — we want to improve food health and safety all over the world.
If you're not sure whether your company's biotechnology food safety needs fall under our service areas, please contact us to find out. We'll do everything we can to accommodate you and your food industry health and safety needs.