The Food Safety Modernization Act instructs pet food producers to manufacture food and animal feed under sanitary conditions and produce food that is safe for animal consumption. Pet food and animal feed producers both should be monitoring for any sign of environmental contamination or contaminated food product.
Log10® help you with pet food microbiology testing, expert consultation services, and detection and remediation of pathogens that could contaminate your pet food or animal feed facility.
Speak to A Pet Food Testing Expert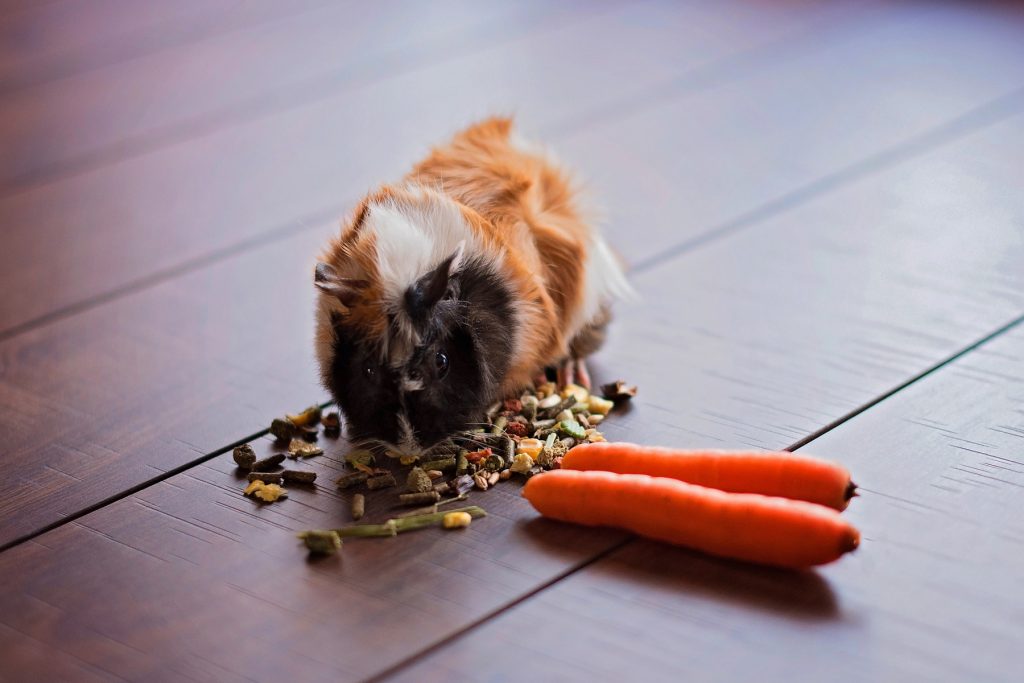 Accredited Pet Food Testing Laboratories
Does your internal testing lab have limited capabilities or do you have concerns about your current third-party pet food testing services? Don't let these concerns go uncorrected and create risks to your company or brand reputation.
Log10® is a top industry choice when it comes to pet food and animal feed testing laboratories for feed processing facilities. Contact us today to review your current testing program and develop a comprehensive pet food analysis program specific to your products and environment.
Learn More About Our Testing Laboratories
Custom Probiotics for Addressing Pathogen Outbreaks in Pet Food & Animal Feed Processing Environments
In addition to identifying dangerous pathogens that could be residing in your food production facility or present in your finished food product, we can also eliminate them with our proprietary line of Pre-Liminate™ custom probiotic blends. For the most effective results in eliminating any potential pathogen or biofilm problem, we design these probiotics specifically for the type of pet food or animal feed and the facility environment where they are produced.
See More About Our Custom Probiotics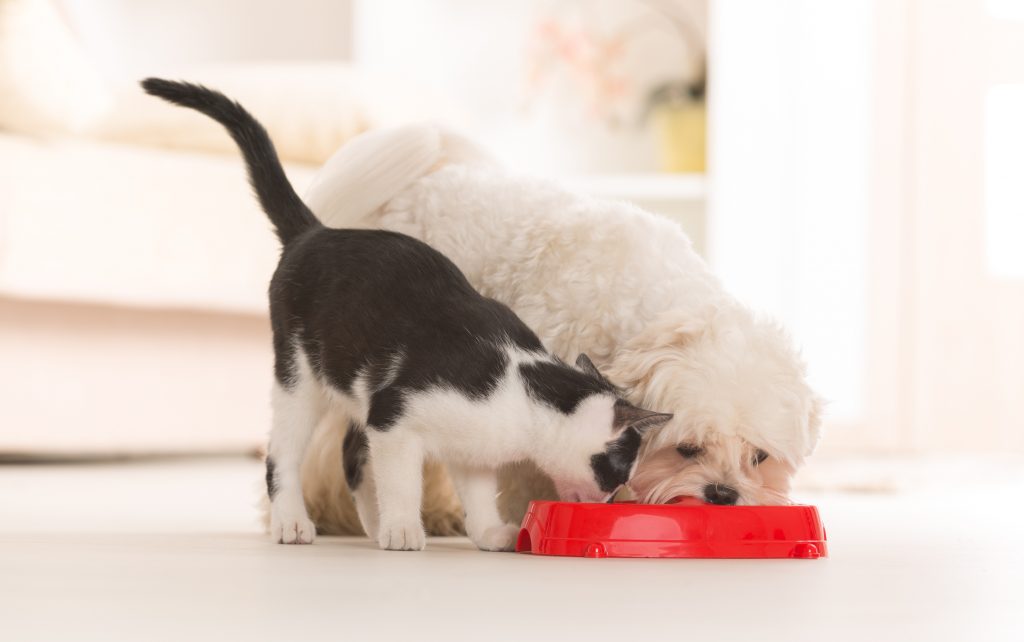 Choose Log10 As Your Animal Feed Safety Plan Consultants
If you've been struggling with developing or revising a current HACCP program in your company, Log10®is the answer. Through our one day HACCP course, which is fully recognized by the International HACCP Alliance, or Preventive Controls for Animal Food course taught against the standardized FDA curriculum, we can meet any of your training needs.
Speak to a Safety Plan Consultant
We also offer food safety and quality training, pet food analysis lab and manufacturing practices training and consultation for product and process development, laboratory design and detection and remediation of microbial contamination like:
Preventive Controls for Animal Food (PCQI training)

HACCP training (recognized by

HACCP Alliance

)

Good Manufacturing Practices (GMP) training

FSMA

Preparedness

Sanitation SOP development

Environmental Monitoring Program (EMP) development

Food Fraud Program development
Contact Log10 for more information about our training services and lab testing for animal foods.