Contact Log10 Today!
Whether your need is analytical food testing services, food safety consulting, training, research & validation studies, shelf-life studies or pathogen remediation in foods, feeds or environments using Pre-liminate™ probiotic blends, Log10® is your one-stop food safety partner. To work with a food safety industry leader, please contact us today. Just fill out and submit the information below and a member of our team will contact you.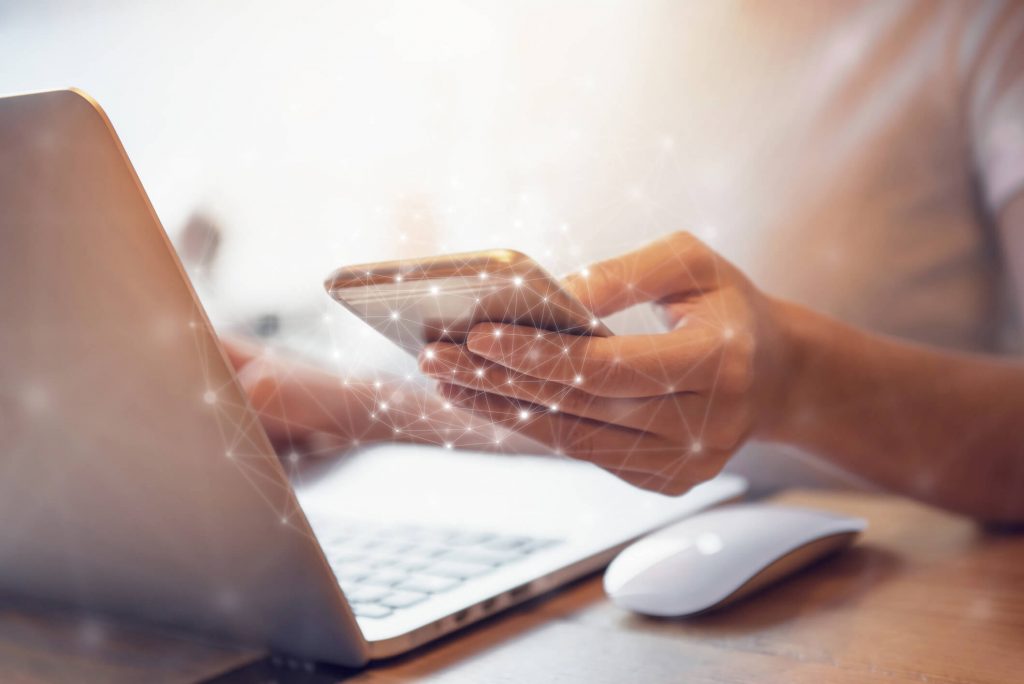 Log10's probiotic research & development, along with the analytical services offered to our clients are supported by our ISO 17025 accredited, biosafety level II (BSL2) laboratory facility. Our highly proficient food safety experts, microbiologists and laboratory personnel are here to assist you with a full spectrum of services which include:
HACCP or Food Safety Plan Development or Review
Customized Research, Validation& Shelf-Life Studies
Analytical Testing Services
Food Safety Program Development or Review (Environmental Monitoring, Sanitation, Food Defense, Food Fraud, etc.)
Auditing Programs (GMP, HACCP, GAP, etc.)
Training Programs (Accredited HACCP & PCQI for Animal Food training programs available)
See how Log10® can service all your food safety needs today!