Bacteria Eradication Services
Whether you're in farming, food processing, animal food processing or food storage and distribution, food safety is a must. When looking for food safety consulting companies in the USA, you want a company that has a comprehensive approach to fighting foodborne pathogens, from state-of-the-art pathogen testing laboratories to bacterial remediation solutions to food safety training and more.
When it comes to full-service food safety testing companies, the one name you need to know is Log10.
Custom Probiotics Formulation & Manufacturing
Probiotics are living organisms designed to confer health benefits your food — but not all probiotics are the same. Our Pre-Liminate™ custom probiotics are carefully formulated to prevent and eliminate the types of pathogens likely to contaminate your food products. They're safe to consume and can be applied directly to those products.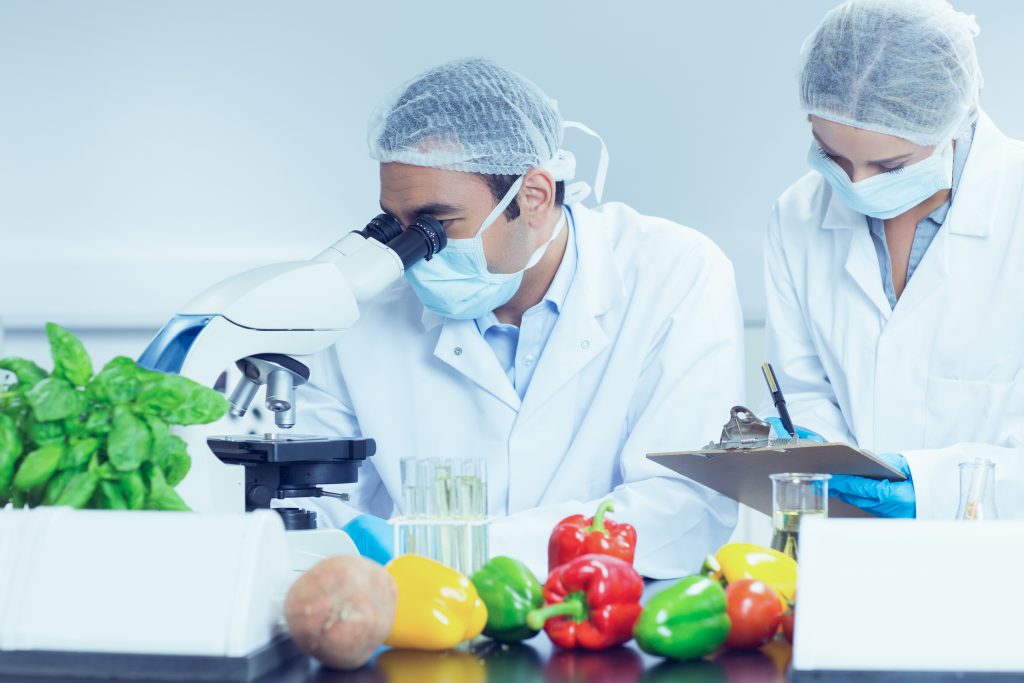 When you choose Log10, we'll customize a probiotic strain to match your specific food and environment profile for maximum health and pathogen remediation benefits. Whether you're looking to protect your farm from pathogen contamination, are concerned about the equipment in your human or animal food processing plant or are just looking to strengthen safety conditions in your food storage facility, our probiotics can help.
Pathogen & Bacteria Testing
Our pathogen testing labs are indeed state-of-the-art. With indicator organisms such as Lactobacilli, yeast, mold and aerobic and anaerobic plate count, our microbiology testing labs — including biological level II pathogen laboratories using Association of Official Analytical Chemists testing methods under ISO 17025 standards — can identify such pathogens as E. Coli, Salmonella, Staphylococcus aureus, Listeria species, Campylobacter and more.
If there is a pathogen issue in your supply chain, we can identify whether it's coming from your farm, processing plant or storage facility, and also if your partners need to test their own operations, as well.
Bacteria & Pathogen Research Services
Our top-of-the-line microbiology testing labs allow us to research a wide variety of areas that prove to be extremely helpful in the detection and fighting of foodborne pathogens. Your farm or agricultural business may be interested in our studies on pathogen biofilm removal by probiotics. Your animal food processing plant will want to follow our research on probiotic premix palatability and efficacy in animals, and your food storage facility may want to learn more about our research on shelf life and probiotic isolation evaluation and production.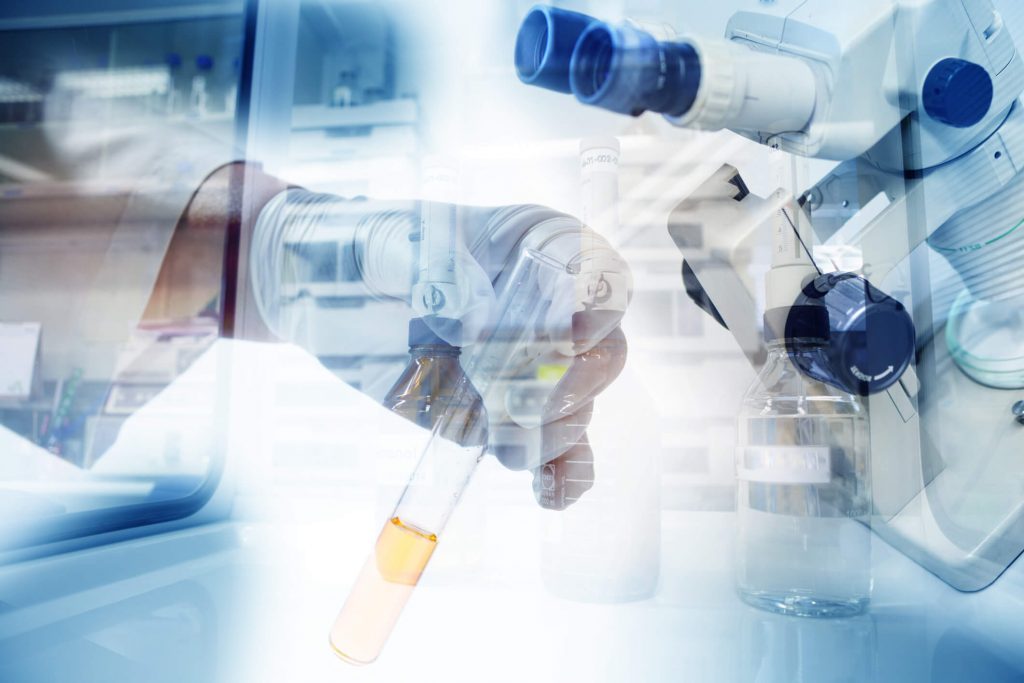 We have research reports in these areas, in addition to many others related to food preservation and protection from bacterial pathogens.
Food Safety Consulting
Perhaps your farm, human or animal food processor or food storage facility is mostly where you want it to be, but you need a little more help with your food safety procedures. Whether you want to make sure your business meets all applicable health codes, or you simply want to ensure you're generating the safest, healthiest food product possible, we can help. We have expert food safety consultants who can advise you on laboratory design and operations, product and process development and the detection and remediation of microbial contamination.
Food Safety & Quality Control Training for Employees
At Log10, we offer you probiotics, laboratory testing, research and guidelines for your agricultural plant, food processor or food storage operation, but you need to be able to control for pathogens on your own, as well. That's where our renowned food safety training programs come in.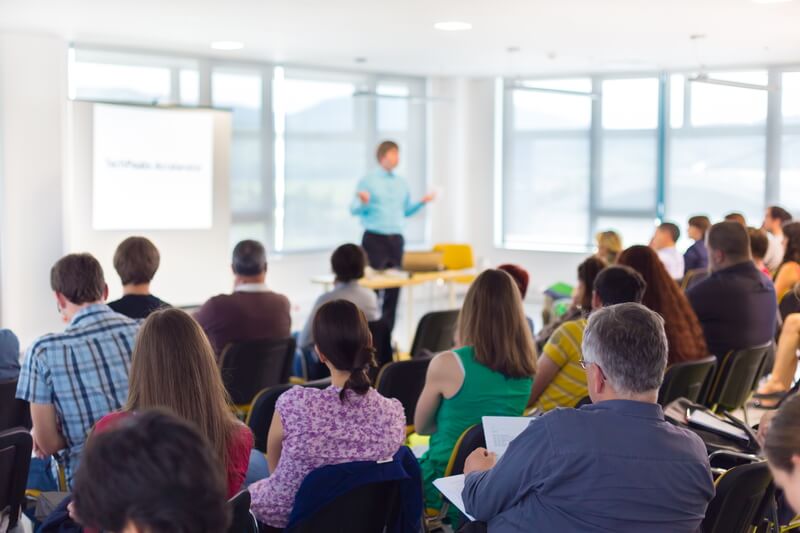 We offer training in best laboratory practices — including ISO 17025 standards — best manufacturing practices and food safety and quality. As the only one-day HACCP training course in the U.S., this training can be customized for you, administered at your site and is fully accredited by the International HACCP Alliance.
Process Validation Studies & Preventative Control
Whether you are in need of customized laboratory research studies or are in need of shelf life and validation studies, Log10's expert staff of research professionals can help any step of the way. Well-versed in HAACP and FSMA guidelines, processes and procedures, we can answer any question and perform any test needed for verification.
Find Out More About How Log10 Can Help You
From farming to distribution, Log10 can help promote food health and safety from microbial pathogens across the food service industry. To find out more about how our services can help your specific business, contact us today.