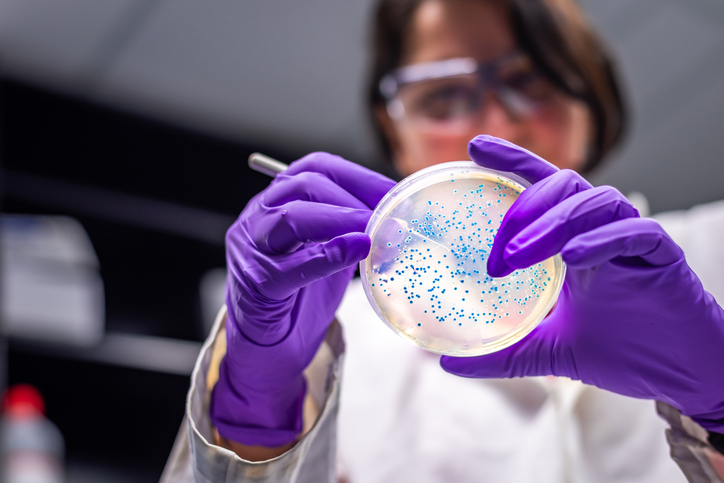 E. coli is an abbreviation for Escherichia coli, which is the classification for a diverse group of many strains of bacteria that are naturally found in the intestinal tracts of people and animals and some in the environment. 
How Dangerous Is Shiga Toxin-Producing E. coli?
Most strains of E. coli are harmless, but there are some that can make humans and animals incredibly sick. Some strains cause diarrhea while other strains cause respiratory and urinary tract infections among other illnesses.
What Can an E. coli Treatment Company Do?
Remediation:  Treating E. coli With Probiotics
Pre-Liminate™ probiotics blends are formulated to treat pathogens such as E. coli and can help you remediate your contamination in human or animal food, livestock, or agriculture. E. coli infections are usually addressed by symptomatic treatment only and antibiotics are typically not utilized, as they may actually cause further complications. This suggests that it's very important to eliminate and source of potential food contamination before it could lead to a foodborne illness outbreak.
Identification Through Testing
Log10 also provides testing services to identify the presence of microorganisms in a product or environment that require immediate attention or further analysis.
E. coli and Probiotics
Log10 Pre-Liminate™ custom probiotic blends can reduce the chance of E. coli contamination your facility, helping to provide protection and food safety to consumers of your products.  Contact us to learn more.
Contact Log10 to learn more about how we can help you treat E. coli with probiotics or test for food contamination at your facility.