Foodborne Illness Prevention Solutions for Agriculture & Farming
Agricultural environments like farms and ranches can be highly vulnerable to bacterial pathogens and are the first link in the supply chain that must be protected from food-borne illness. Prevention in agriculture of bacterial contamination requires quality food safety protocols for farming and related agricultural businesses.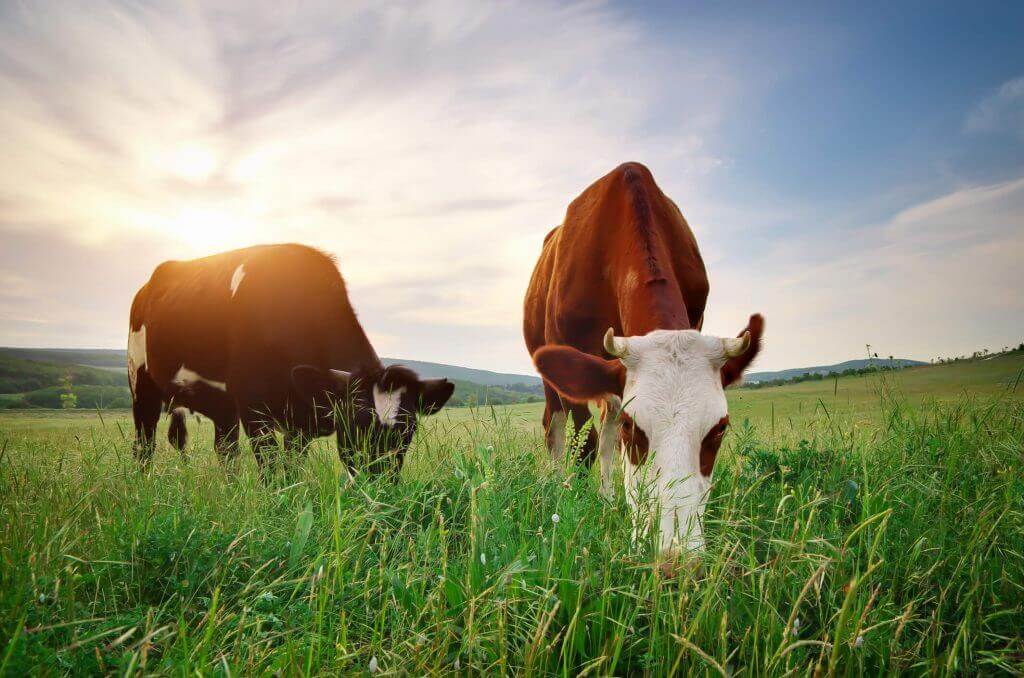 There are several opportunities for dangerous and potentially deadly bacterial pathogens to invade your farm or agribusiness facility. Bacteria such as Staphylococcus can run rampant in an agricultural environment if you do not identify, contain it and remediate immediately. Log10® can provide your agribusiness with the consultation, remediation, training methods and analytical lab testing needed to protect your business and brand reputation.
Custom Probiotics and Bacterial Remediation for Agriculture
Since most farms and similar agricultural operations include a thriving natural ecosystem, it's impractical to expect them to remain free of bacteria. Agriculture food safety inspections are necessary and eventually will likely develop some unwanted results if you do not act swiftly.
Agricultural operations include thriving ecosystems of naturally occurring bacteria. These natural microbiomes house many different types of bacteria that sometimes include pathogenic bacteria. Microbial testing, audits and consultative reviews are sometimes necessary for identifying potential issues in your food safety program.
One of the main issues is there are so many entry points where bacteria can invade and set up residence in the farm or facility. They can come in naturally through human workers or on the animals themselves. They can even adhere to general farming equipment, which can be incredibly difficult to clean and/or sanitize effectively. At Log10, we can pinpoint likely potential infection sites and treat or even prevent the contamination using custom Pre-Liminate™ probiotic blends. These patented formulations are designed with host-specific probiotic bacterial strains in order to target the dangerous bacteria agribusinesses commonly encounter.
Microbial and Pathogen Testing for Agriculture
If you're concerned about pathogen contamination in your agriculture operation. Log10 is the solution you've been looking for. Let us put our ISO 17025 Accredited laboratory and expert staff to use for any of your lab testing for farming needs.
Choose Log10 for Food Safety Training and Consultation for Farming
We believe providing the agriculture industry with quality food safety expertise and resources is paramount. That's why we offer a range of highly-effective and advanced food safety training programs, including topics such as Preventive Controls for Animal Food (PCQI training), Sanitation SOP development and review, GMP practices, and food fraud assessments. We also offer a one-day HACCP course which is recognized and accredited by the International HACCP Alliance. We can conduct training at your facility location and customize them to fit your specific product and environment.
For more information about our testing and training services, contact Log10 today!